The Full Monty: Devils Tower, Spearfish Canyon, Deadwood and the Northern Black Hills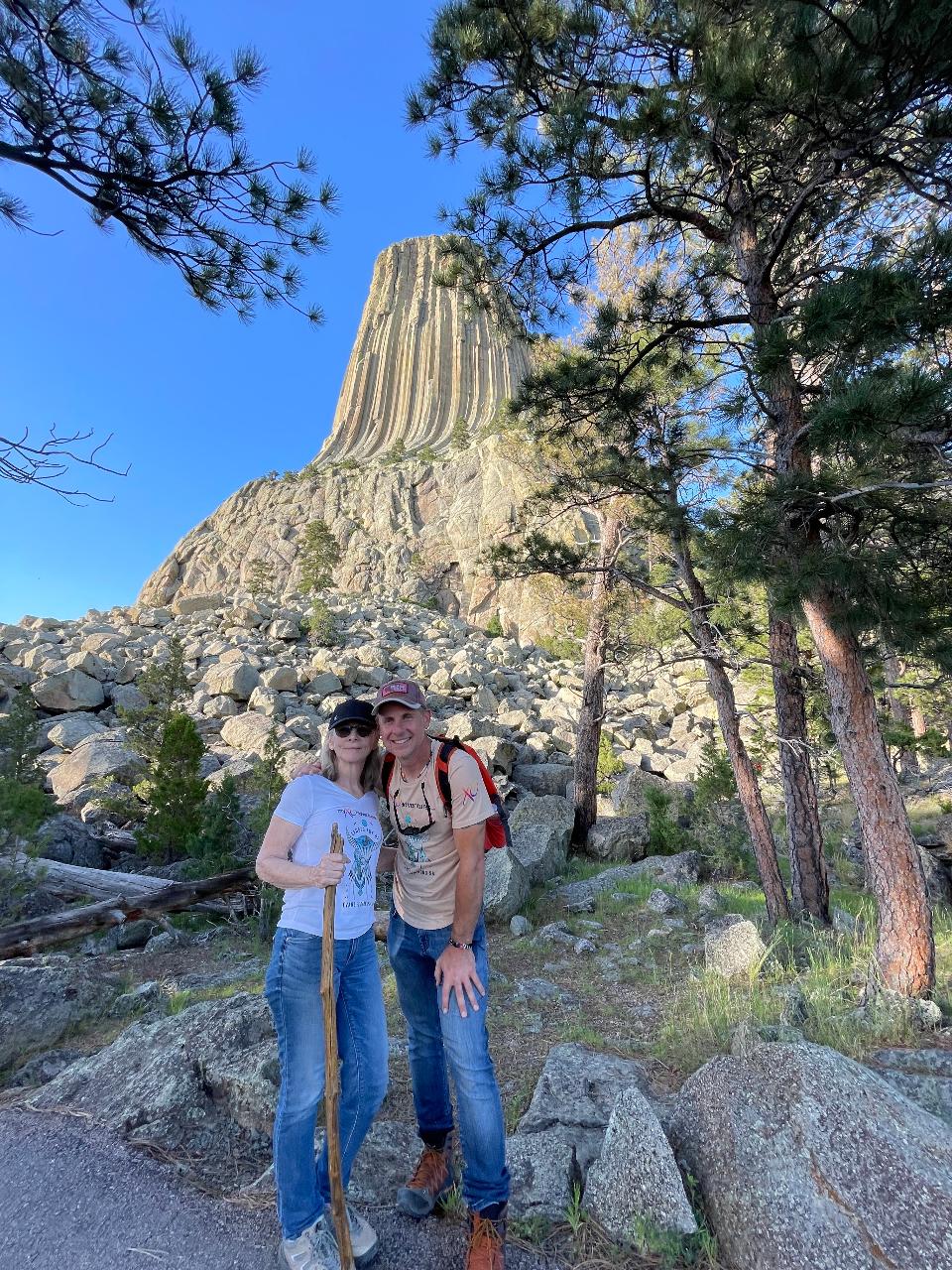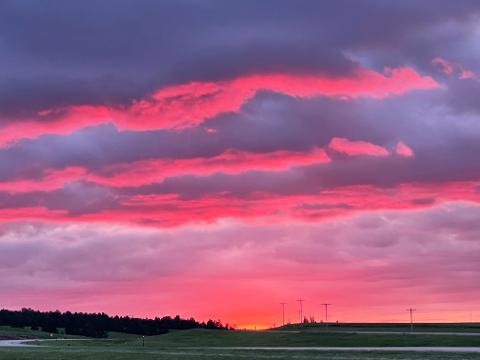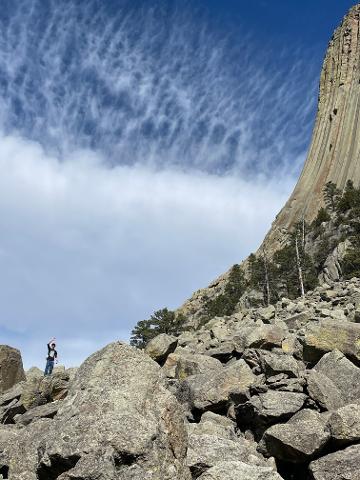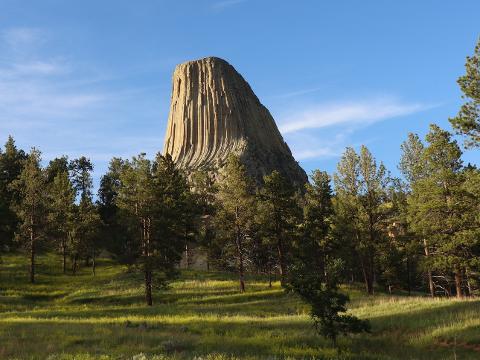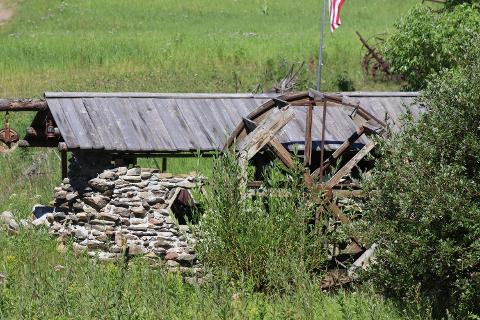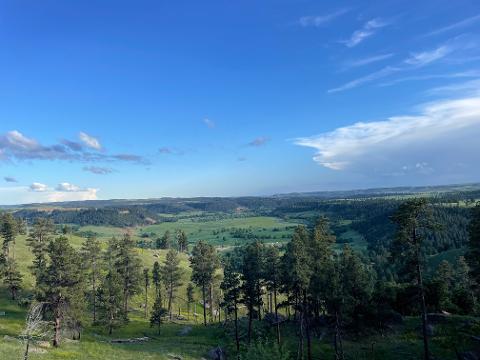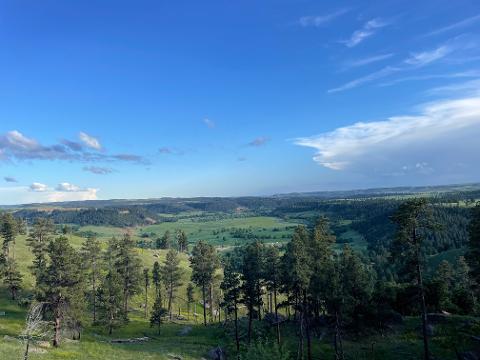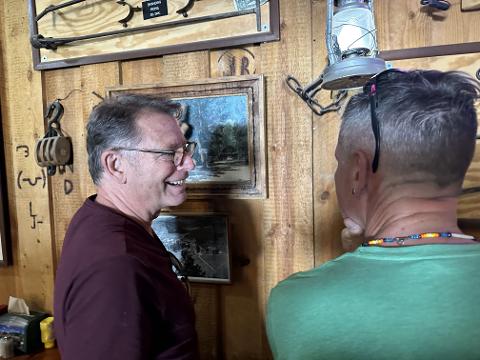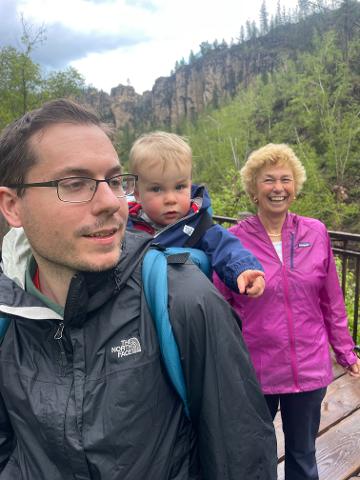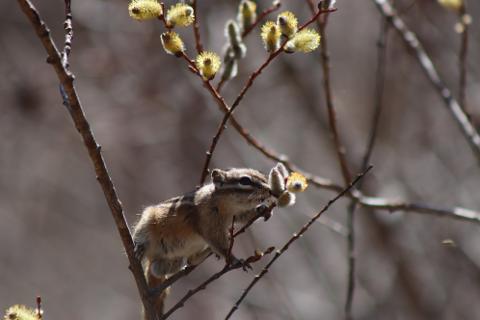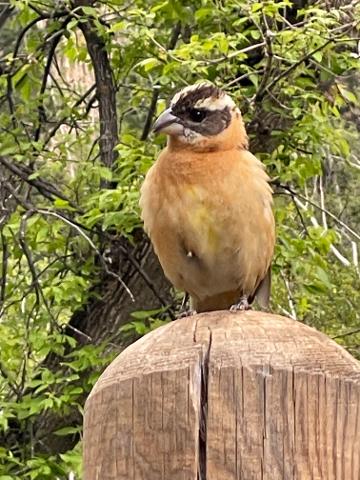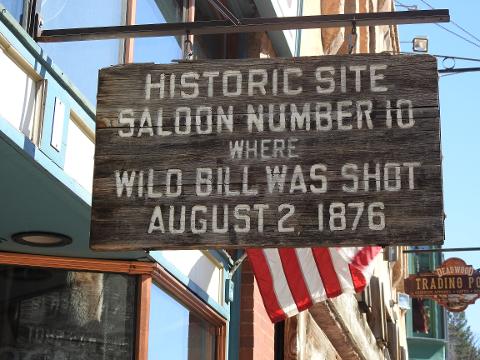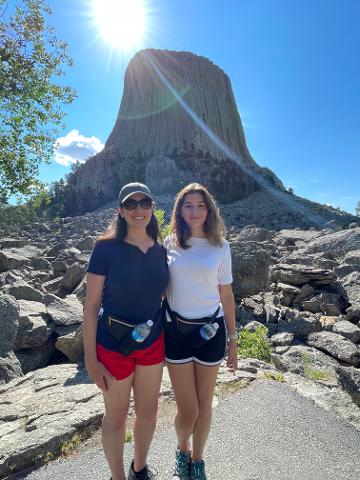 Duration: 10 Hours (approx.)
The Northern Black Hills of South Dakota truly has something for everyone. With its historic mining towns, majestic waterfalls, stunning geological formations, and the chance to explore the wild west – what more could you ask for in a vacation destination? Don't miss this incredible opportunity; book your private tour today and get ready for an unforgettable experience! From Deadwood to Devil's Tower, and Spearfish Canyon to Sanford Underground Research Facility, you'll be sure to find something special in the Northern Black Hills.
If you're looking for a unique, historic, and exciting vacation experience with plenty to explore, this is it! The Full Monty includes your lunch, dinner and all the sights you could possibly see in one day. We offer this tour becuase the Northern Black Hills provides some of the most beautiful scenery and should be enjoyed to the fullest. We take our time, find out about the geology, ecology, ghost towns, legends and Native American Heritage.
The tour is 12 hours in length, but time flies. Most visitors wish they had spent more time in the Black Hills, so we've made that happen.