Native American Awareness Experience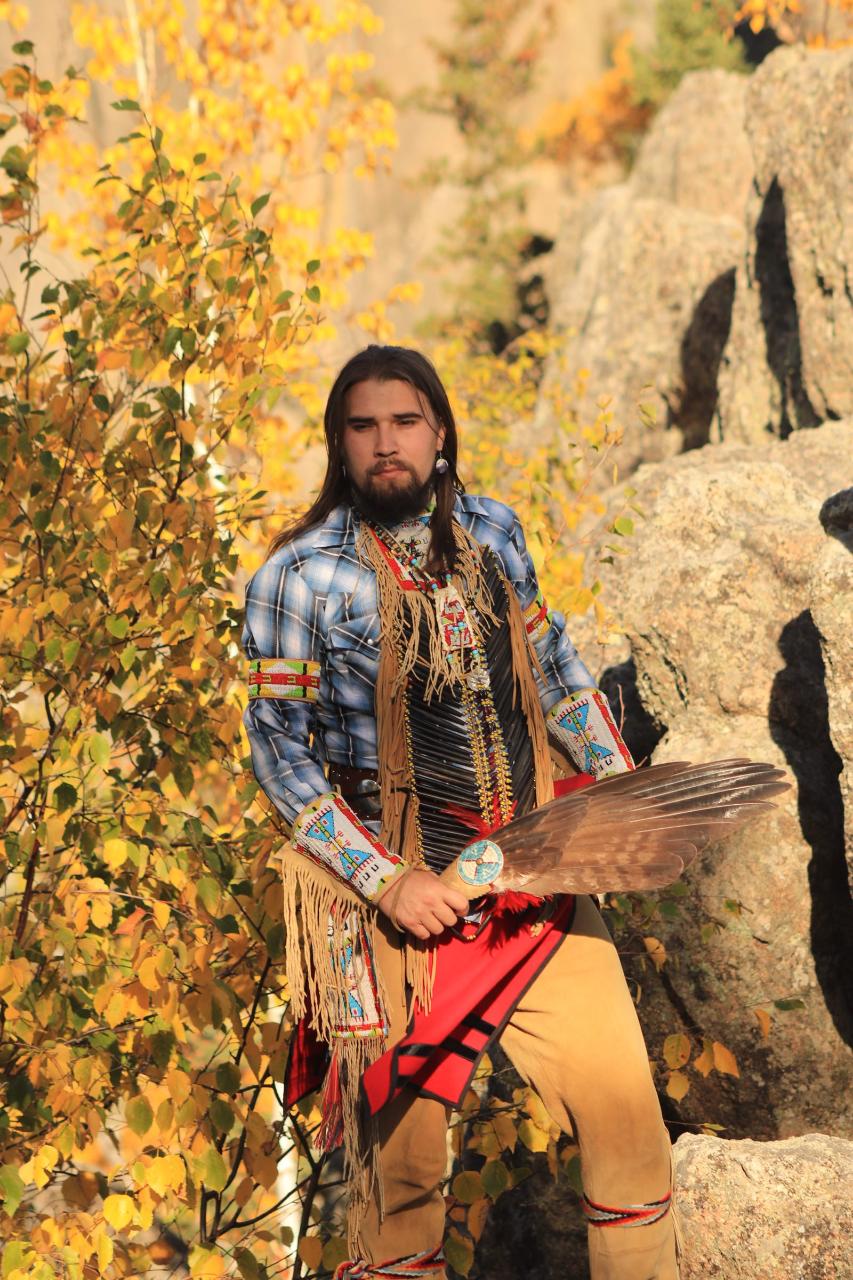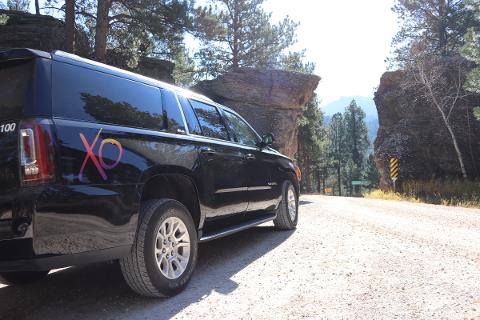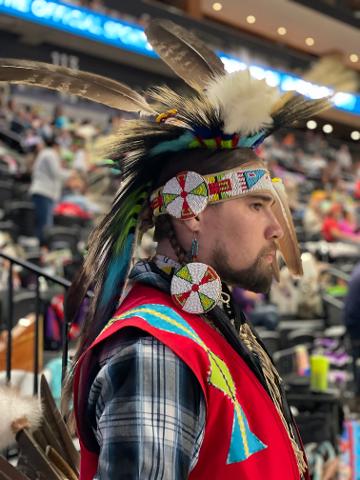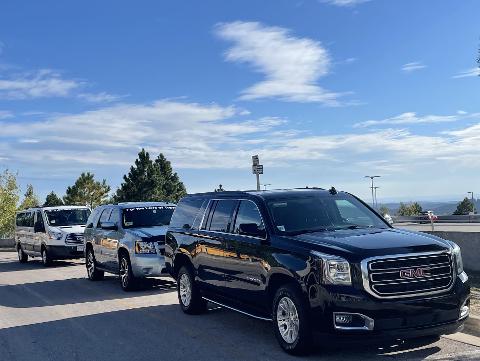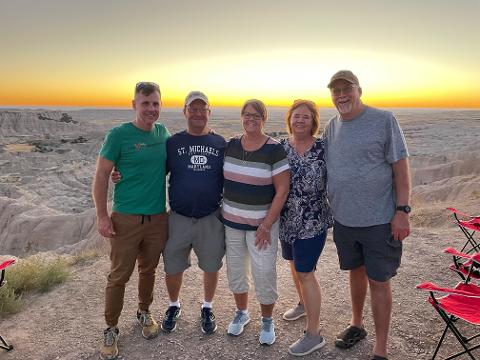 Duration: 4 Hours
Location: Rapid City, South Dakota
Product code: PPC0P4
The Lakota Nation primarily exists within the State of South Dakota. Many other tribes considered the Black Hills and Badlands home, such as the Cheyenne, Arikara, Cree, Crow, and more. The history and important role Native Americans held within the expansive prairie land and the Black Hills cannot be understated. An entirely different viewpoint and historical timeline exist within the indigenous population. Often times we are told of the Wild West and Settlers of the area, but Native culture is overlooked.
This setting and experience offer you the opportunity to learn about these people, who are very much a part of South Dakota culture today. My XO Adventures continually strives to learn more, and offer more opportunities for visitors to learn through interactive experiences such as this. Ryan Little Eagle is our primary storyteller and musician, but there are others. Relatives and friends made in Rapid City and Pine Ridge are excited to work together on this project. We cover topics from ancient history, star knowledge, food sovereignty, reservation life, modern Lakota society, and even current issues we all face today. This is a safe environment where any questions are encouraged, as we believe this is the pathway for a greater understanding and a journey fostering strong ties between the Native Americans and people from all over the world. We are all one.
To top it all off, you'll be treated to a catered Native American Meal using locally sourced ingredients. Food brings all cultures together, provides a moment to bond with the storyteller and creator of the food.