Mount Rushmore Lighting Ceremony Tour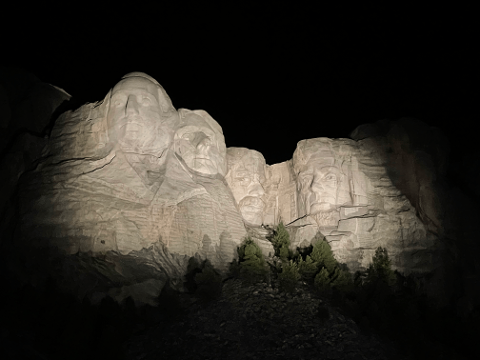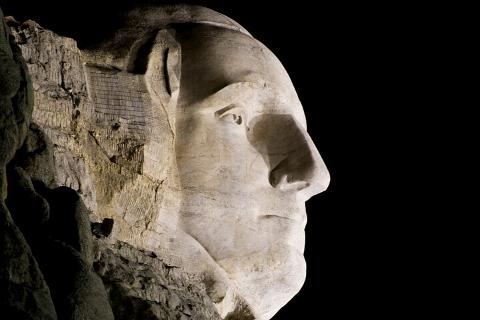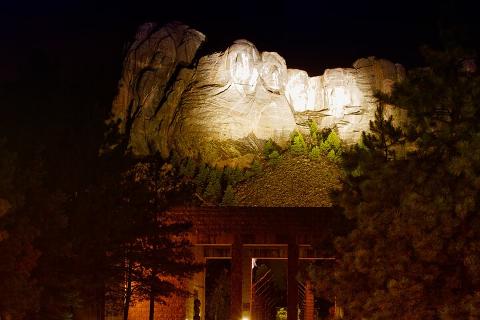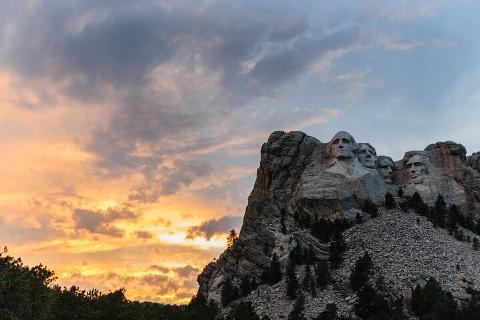 Duration: 4 Hours (approx.)
Location: Keystone, SD
Your Mount Rushmore Illumination Ceremony at Night is an awe-inspiring experience. Every night, the four iconic faces of Presidents Washington, Jefferson, Roosevelt, and Lincoln are illuminated against the evening sky. The ceremony begins with a patriotic salute to honor the nation's Founding Fathers. From then on, a Park Ranger provides their perspective on the monument, followed by an informative movie that does include a small portion acknowledging the Native Americans of this land. The faces of Mt Rushmore shine brightly until late into the night, providing visitors with a magnificent view of one of America's most iconic monuments.
The ceremonial lighting up of Mount Rushmore also serves as an essential symbol for honoring American history and values. It reminds viewers that our nation was built upon hard work and dedication, the growth of the nation at the expense of the Native Americans and personal sacrifice in the pursuit of land ownership. The illumination of Mt Rushmore also serves as a vivid reminder to future generations of the importance of respecting and preserving our national heritage, while acknowledging the misdeeds of the past.
The Mount Rushmore Illumination Ceremony at Night is just one of the many incredible attractions available in South Dakota's Black Hills. No matter what time of year you visit, a trip to Mt Rushmore will provide unforgettable memories for years to come. So join us for a night under the stars celebrating America's most iconic monument! You won't want to miss this fantastic experience.