The Black Hills Winter Wonderland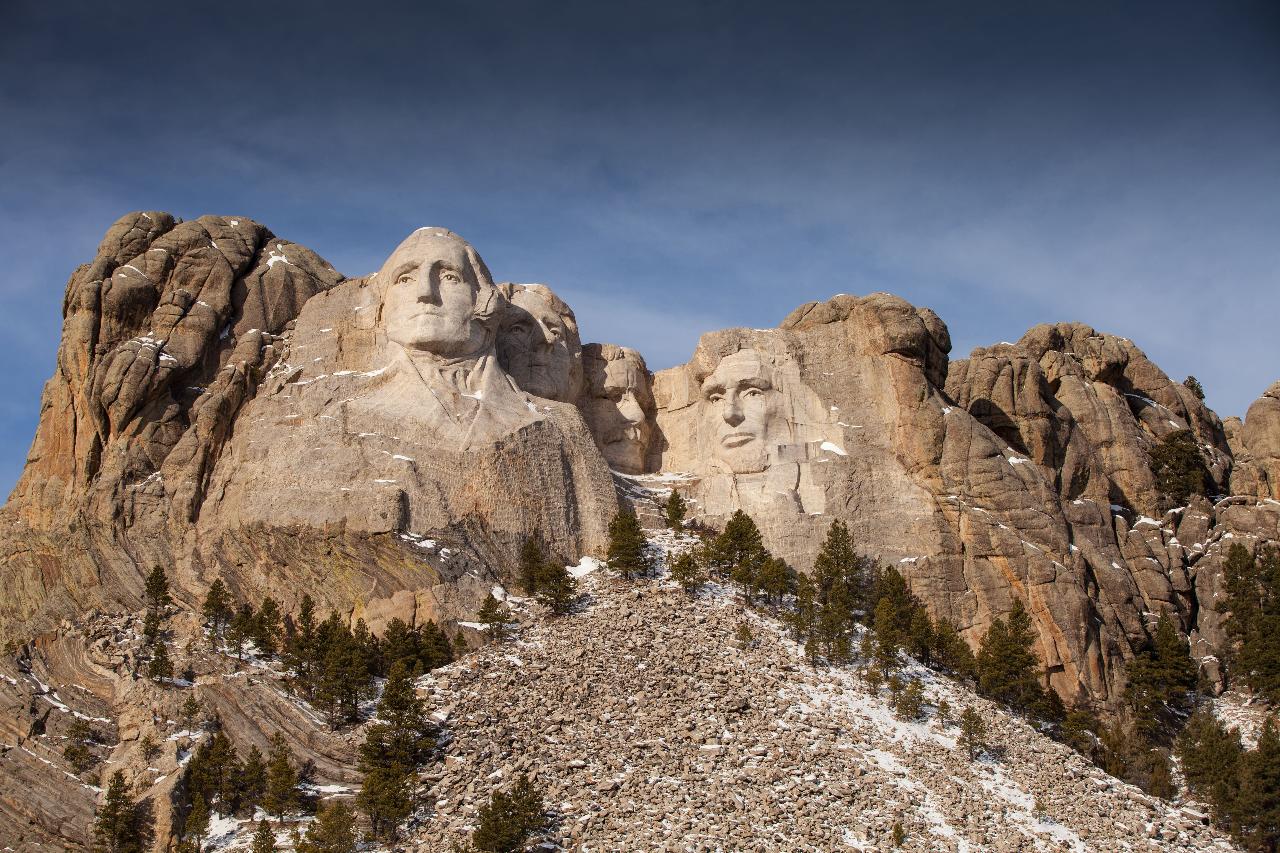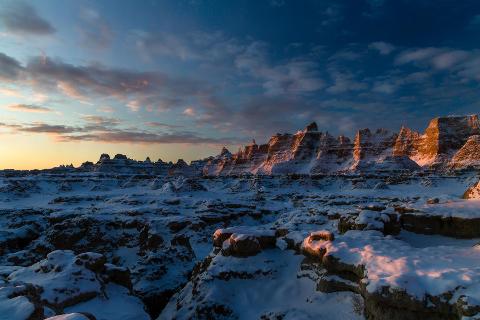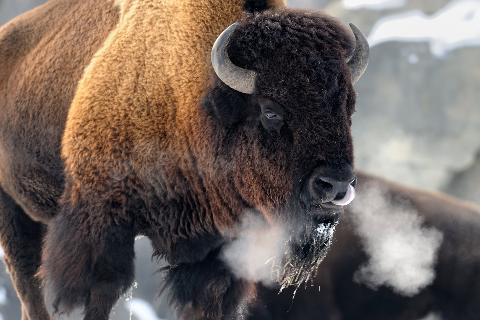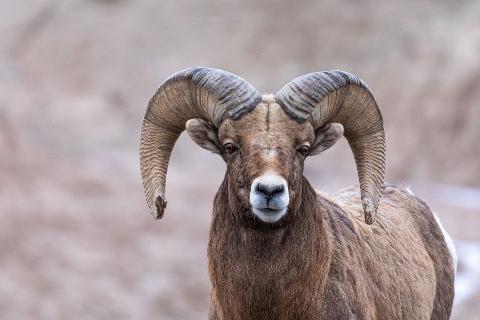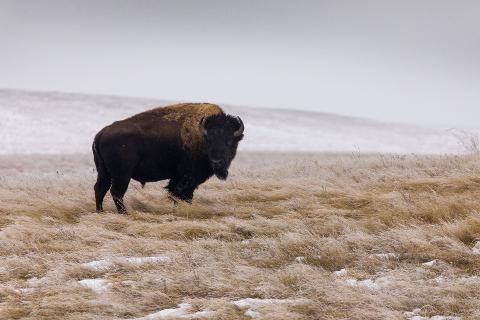 Duration: 6 Hours (approx.)
Location: Rapid City, SD
Are you ready to embark on a journey through the wondrous Black Hills this winter? My XO Adventures has hand-crafted an experience that will leave you spellbound. Witness the majestic snow-capped mountains and evergreen trees that transform the landscape into a picturesque winter wonderland.
This PRIVATE TOUR begins with a visit to the iconic Mount Rushmore where the snow-covered faces of revered US presidents will inspire and cause you to reflect on its origins
Next, we'll journey to Custer State Park where you'll witness the stunning winter landscape of the park and see a diverse range of wildlife, including bison, elk, and deer grazing in the snow-covered fields. If we're lucky, maybe even a bobcat!
Finally, we'll visit the tranquil and serene Sylvan Lake, a popular winter wonderland. The frozen lake surrounded by towering mountains creates a breathtaking sight that will fill your heart with awe. The Black Hills Winter Wonderland tour is an opportunity you don't want to miss. It's a must-do for anyone looking to explore the natural beauty of South Dakota in winter and create unforgettable memories.
Inclusions are
1.) Hot Coffee or Cocoa
2.) Snacks
3.) Bottled water
4.) Private driver
5.) 4x4 Full-Size SUV
6.) Photography by your guide, provided to you at no charge.
7.) A great experience you won't regret.